Belvoir Castle Cricket Trust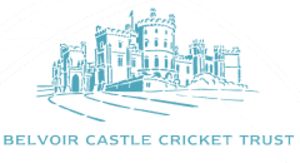 Belvoir Castle Cricket Trust is a registered charity focussed on getting young people active and engaged in the countryside. In the three years since the Trust was formed we have involved over 4,000 youngsters and delivered over 22,000 hours of active sport and outdoor countryside education.
In 2012 the Trust will reach over 2,500 children from rural, town and inner city primary schools and youngsters from special needs schools – some getting their first taste of the countryside and others being introduced to sport for the first time - and encourage more than 100 volunteers to help deliver these activities.
http://belvoircastlecrickettrust.com