Think Children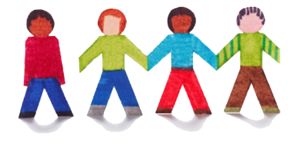 Improving the emotional resilience of young children.
 
Think Children provides early support to vulnerable young children aged 4-11 who are displaying signs of emerging social, emotional or behavioural issues.
 
Unattended, these issues may become more difficult and costly to resolve and in some cases may become traumatic for the child and for society
 
We are a proven project that is effective, safe, efficient, well governed and growing to meet demand.
http://www.thinkchildren.org.uk